Delivery time: 5 business days
Seals porous surfaces
Closes pores and protects against water
Minimize wear damage
No residue on the surface
Impregnation for concrete, stone, cement pipes and all absorbent surfaces and rock types (including natural stone)
Have you ever wanted your terrace to look as good as the day you first sealed it? How about a surface finishing that doesn't crack under pressure? Has the cost of repair ever been at the back of your mind?
Longer lasting protection and help for your paving surfaces, no longer needs to be a someday fix. With Mainbrick Impregnation you can now have a solution that not only protects surfaces but improves them as well.
Why is Mainbrick Impregnation right for you?
Mainbrick Impregnation is a product that offers protection, versatility and a way to improve existing surfaces.
For any surface that can be affected by outside elements, effective impregnation is essential to keeping them strong and looking their best. Mainbrick Impregnation offers a way to protect against both water penetration and cracking caused by efflorescence. This also helps to minimize wear and tear damage, abrasion and dusting.
Designed to work with a range of absorbent surfaces, Mainbrick Impregnation can be used for a variety of different DIY needs that require protection, from tile waterproofing to newly paved balconies. For anyone working with many different surfaces and wanting to save money, this is very helpful.
With the help of Nanotechnology, Mainbrick Impregnation is able to penetrate deep into surfaces and help with the removal of contaminants such as oil, grease, and even chewing gum stains. It also improves surfaces, such as concrete and screed by increasing the surface strength.
How to use it
Application is very simple and all you need to do is:
Tidy the area you will be working on, and make sure that it is free from any moisture for at least 24 hours.
Apply Mainbrick Impregnation to the surface.
Wash the area using water and normal cleaning agents, after the 24 hour curing process has finished.
The recommended amount to use is approximately 0.26 gallon (us) per 50 foot²
Handy Tips:
Before applying Mainbrick Impregnation, make sure that any other surfaces such as glass or brick are adequately protected.
To help make the application as safe as possible, use protective gloves and suitable eye protection.
Now What?
If you would like to have the longer lasting protection you need, contact Mainbrick today!
Before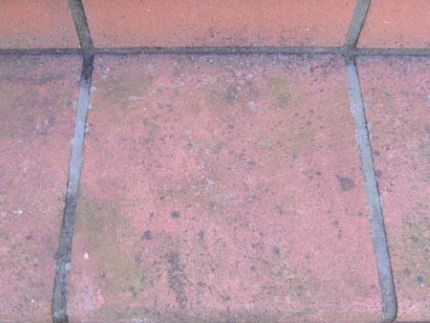 After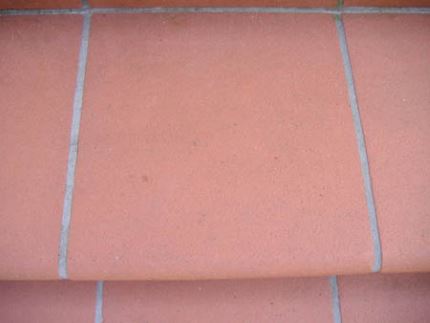 Before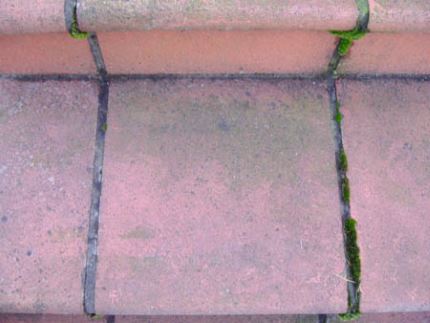 After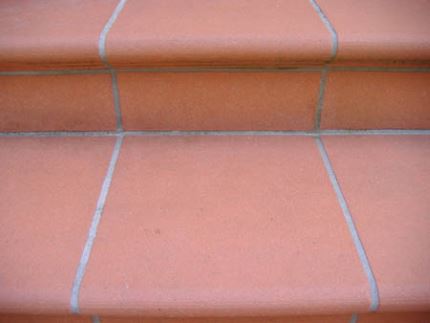 | | |
| --- | --- |
| color: | transparent |
| Form: | 23,5 – 25 % |
| ppm: | 206 – 215 |
| Viscosity: | < 100 mPa R |
| Density: | approximately 0,04 lb/in³ |
| Frost resistance: | hardy |
| Application temperature: | at least 40°F |
Handling
Please protect glass, tiles, bricks and the like before splashing material.
Mainbrick impregnation, according to current knowledge does not require classification according to EU Directives (Directive 67/548/EC and substance in the preparation directive 99/45/EC, as amended.
Handle in accordance with good industrial hygiene and safety practice.
These include, in addition to adhering to the guidelines of the professional association, the use of protective gloves, skin care and wearing eye protection.
Other safety-related data, see the threads on the product safety data sheet.
Storage:
The shelf life of Main Brick impregnation is in a sealed container and storage temperatures of 10-30 ° C for about 24 months. Strong warming is to be avoided as well as frost.
The contact with corrosion-sensitive metals or alloys must be avoided.